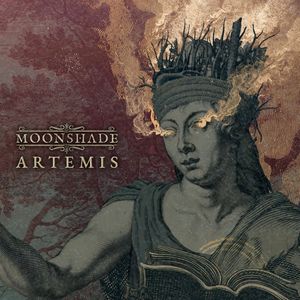 NEW ALBUM OUT NOW
To be human is to know, to love, to hate, to grow, to create, and to destroy.

As We Set The Skies Ablaze is about the great adventure of Man, poetically approaching all its wonders, horrors, and the greatest challenges we must face in order to become the only Gods that ever really existed.   

Thus, this great turmoil of the technological and cultural evolution of civilizations created the greatest story ever told - the story of Man.  
Join us.  
You are expected.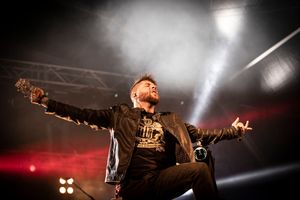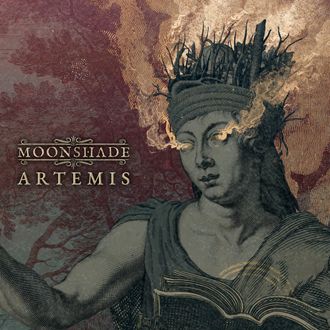 'ARTEMIS' OUT NOW!!
Taken from Moonshade's upcoming sophomore album 'As We Set The Skies Ablaze', to be released on July 22nd.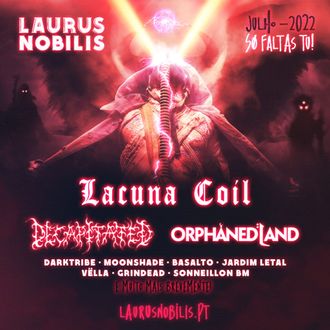 NEW LIVE SHOWS
Watch where Moonshade will be playing throughout 2022.

Follow the band on Bandsintown!