Moonshade's Official Website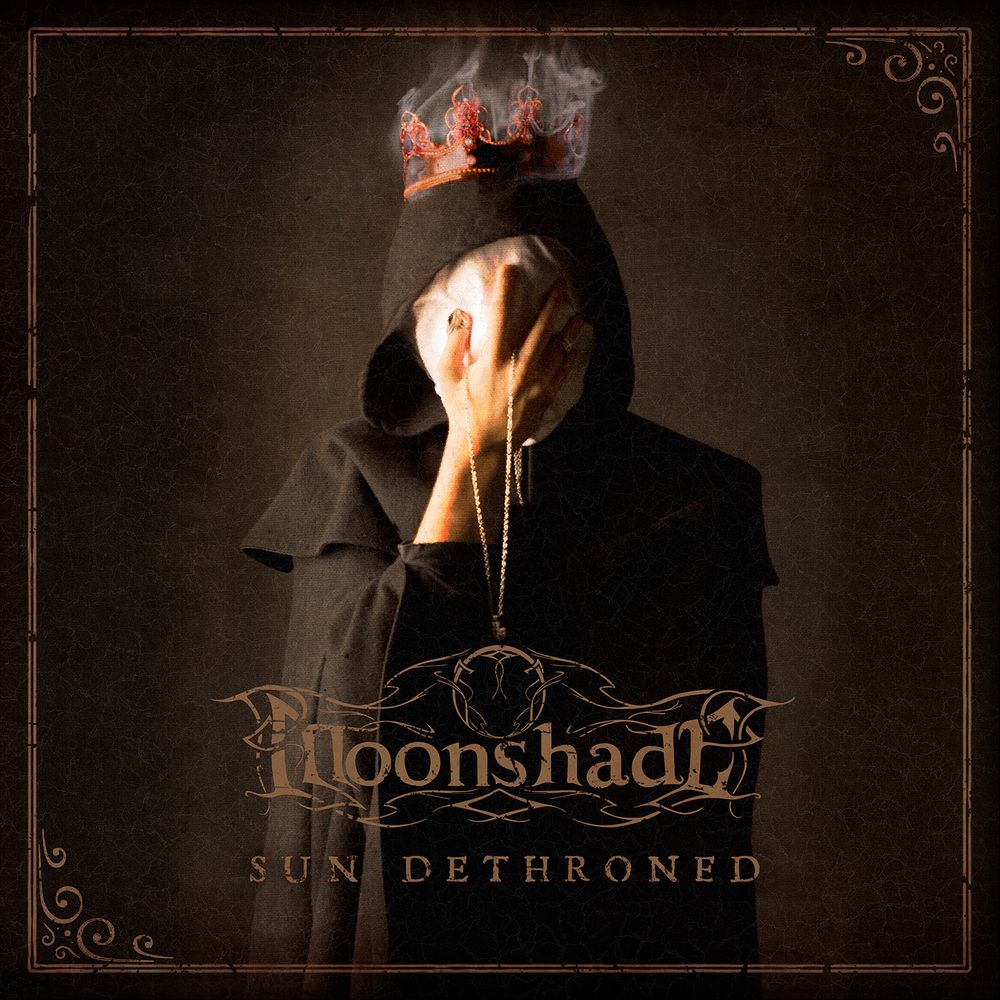 • SUN DETHRONED OUT NOW •
Moonshade's debut album  is a conceptual work that deals with a two-sided personification of the human condition, in the form of two romantically involved characters that simbolize the abstract concepts of "good" and "evil": Lenore and God of Nothingness.  Throughout this piece a story is told of which the most important events are the death of Lenore ("good"), that lead God of Nothingness ("evil") towards a spiralling descent into wrath and madness, eventually consuming all reality, including himself, finally abandoning his pitiful existence in a sea of regrets where, in essence, he mourns his lost love and mourns the innocence of his madness. In short, Sun Dethroned functions as a parabola that highlights the need for balance while firmly stating the cost of its absence.

 Available via all major streaming and online music platforms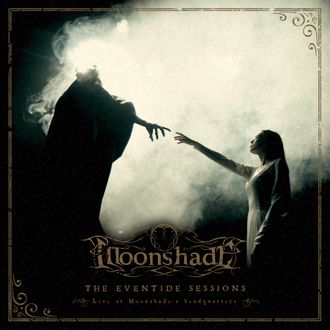 NEW LIVE EP
The Eventide Sessions - Live At Moonshade's Headquarters will be out digitally on all major online platforms on November 20th.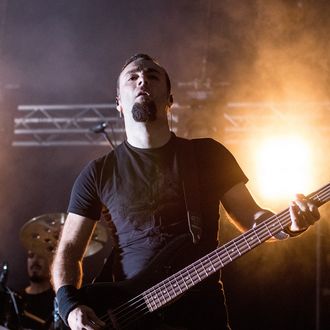 See our new video for the song "Eventide"
Using live footage from Moonshade's performance at River Stone Fest 2019, recorded, produced and edited by Sofía Hernandez.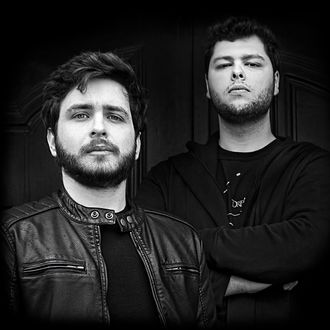 we welcome our newest members
Luís Dias and Fernando Maia have joined the legion. See them perform with the band for the first time at our "Eventide Sessions".