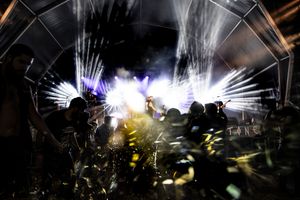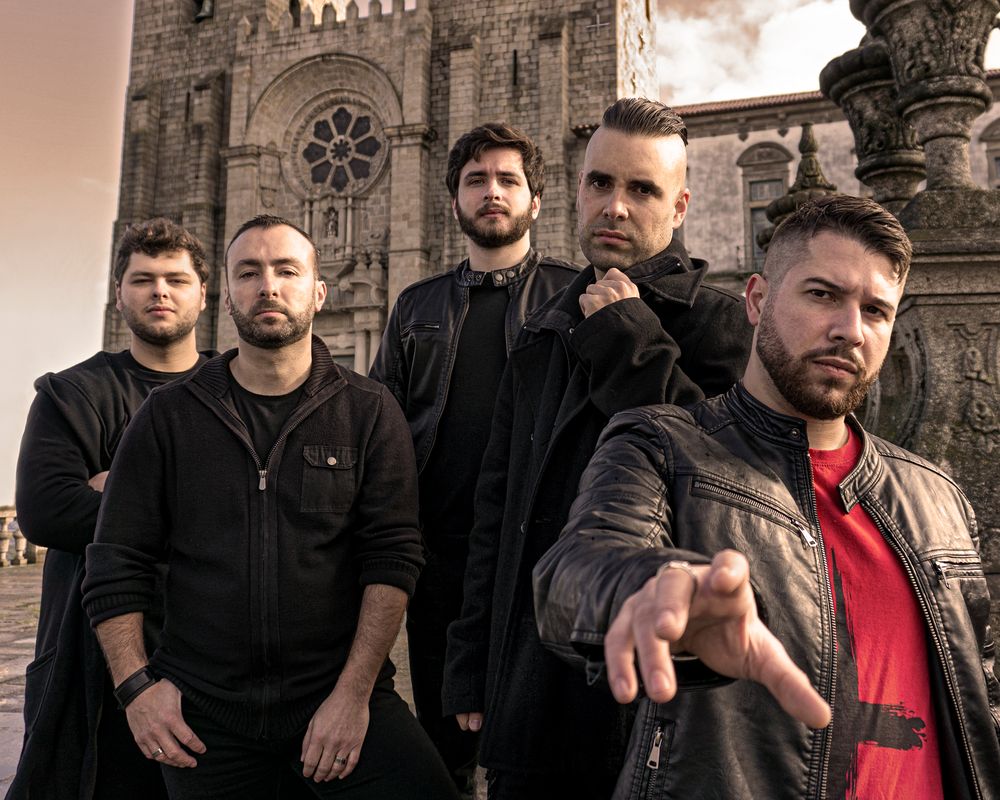 Hailing from Portugal, the Moonshade project aspires to reshape the current musical zeitgeist by achieving a balance between the epic and the extreme that perfectly echoes the many battlecries of this generation, as it strives to ascend beyond its sorrows towards the everlasting horizons of Humanity's untamed potential for becoming the gods it once worshipped. 
The band's demo, 'The Path Of Redemption', was released online in 2011, shortly followed by the 'Dream | Oblivion' EP, their first physical release. This concept work was brought to the masses in shows that allowed Moonshade to share the stage with the likes of Amorphis, Heaven Shall Burn and Within Temptation, to name a few. In 2018, their critically acclaimed debut album 'Sun Dethroned', was released via Art Gates Records, resulting in many sold out shows across Portugal, some of which allowed them to share the stage with renowned outfits such as Omnium Gatherum and Decapitated. This ultimately culminated in an iberian tour that took Moonshade to the four corners of the peninsula, throughout Portugal, Spain and the Basque Country. In April 2022 Moonshade released their sophomore album and magnum opus 'As We Set The Skies Ablaze' on July  2022, taking the band to brave new heights.

Whether they are forging brave new worlds out of nothing for the sake of parable, directly tackling controversial topics concerning the anthropogenic nature of Earth's demise, or denouncing the evils of political and religious extremism, Moonshade persist in providing the soundtrack to Humanity's battle for salvation.