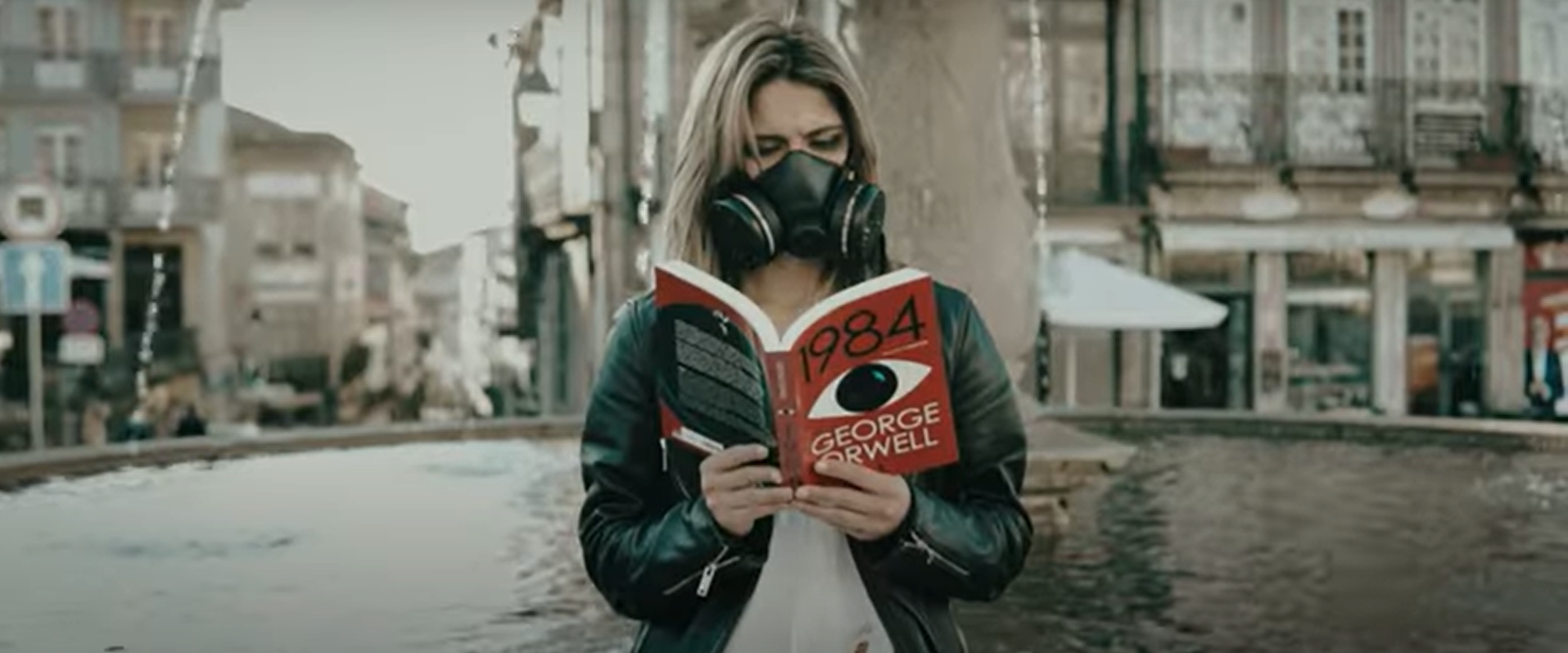 The lyrics for As We Set The Skies Ablaze are, for the most part, inspired by a quarter of a lifetime of music, movies, television shows and, of course, books! 
On that note, here we leave you a handful of authors and works that represent some of the many literary inspirations behind this album - just in case you find yourself in dire need of some mind fodder.
Yuval Noah Harari
Arguably the biggest inspiration source in As We Set The Skies Ablaze, Yuval's work is essentially an in-depth analysis of who we are, where we came from, and where we might be going as a species. His multidisciplinary works are very harmonious mixes of history, anthropology, sociology, philosophy, biology and many other 'ogies. I can say with confidence that his works significantly changed my worldview, and might very well change yours. Although the sentiment behind his work is more or less transversal to the entire album, Everlasting Horizons, Blood Of The Titans and A Treatise Of Human Nature were the most directly inspired by said work, approaching more directly the ambitious theme of the experience of being human - with all its wonders and horrors. The whole point of As We Set The Skies Ablaze is to remind us of mankind's potential to reach beyond the stars, and to occupy our rightful place as masters of knowledge and sworn defenders of all life on Earth. However, this can only occur if we happen to survive the threat of ourselves in the process.
Recommendations
David Attenborough
Doesn't take much insight to realize that our new album has a very strong environmental message, mainly personified by our single Epitaph, which addresses the dire need of battling against the obliteration of our species due to climate change. Like many other fellow biologists, my love of nature and environmental awareness started early on via the very iconic sound of David Attenborough's voice on Animal Planet. After a lifetime of grand works in film, radio, television, literature and activism, he remains one of the most influential thinkers concerning the conservation of biodiversity, and his main message is clear – by saving the world's ecosystems and minimizing our carbon footprint, we are saving ourselves in the process. Like we said at the end of the music video for Epitaph – protest, vote, rise. 
Recommendations
George Orwell
Novelist, political commentator, traveller and antifascist guerrilla fighter, old George definitely lived a busy life. Far from merely being a voice for humanist values, he is the avatar of political dissent, and one of the best analysts of totalitarianism. Works like 1984 and Animal Farm are near-perfect blueprints of how political fanaticism dehumanizes one to the point of relinquishing all forms of critical thinking, becoming a mere cog within extremist political machines by relinquishing the disguised blessing of doubt and uncertainty. In our video for Valley Of Dying Stars, you can see his masterpiece 1984 in the scene where both I and the video's protagonist are reading by the fountain. Orwell's works were key inspiration for writing The Anatagonist and Shadows Of My Dissent, echoing his iconoclastic and revolutionary sentiment.
Recommendations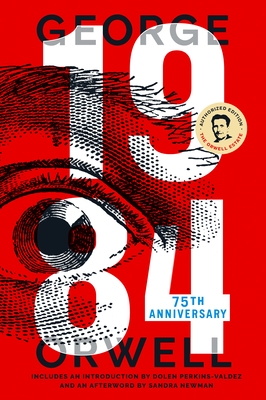 Richard Dawkins
The atheist revolution he started with The God Delusion ushered in a new era of questioning dogma that helped entire generations escape the mental vice grip of organized religion. Besides that, he is an amazing communicator that brought science to the main stage, being a main player in keeping evolution in – and creationism out – of science classes in both Europe and USA. Particularly, The God Delusion was one of the main inspirations for the antitheist message of the album's title track. I know Dawkins has been in hot water lately due to some very outdated - which is to say flatout transphobic - views on sex and gender, but keep in mind that if I looked for moral perfection in all authors, this would be a very short list.
Recommendations
The Russel-Einstein Manifesto
Now, I am not an avid reader of either Albert Einstein's nor Bertrand Russel's works. However, I am familiar with the contents of their manifesto denouncing the dangers posed by nuclear weapons and calling for world leaders to seek peaceful resolutions to international conflict. Albeit not really a book, it is way ahead of its time, in the sense that it calls for the end of nuclear weapon stockpiling followed by progressive denuclearization, due to the risk that the nuclear standoff poses as a direct threat to all human life. About 70 years later, Russia's invasion of Ukraine and Vladimir Putin's constant threats of nuclear deployment prove the importance of this work. You can easily find this text online for free!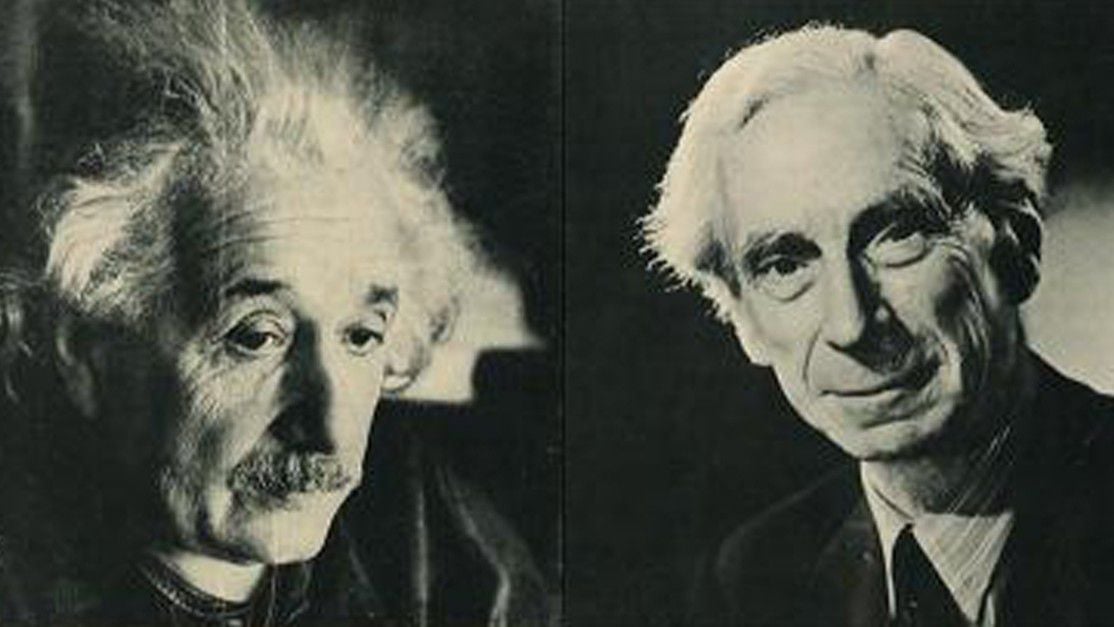 Enjoy my friends, help spread the knowledge, and of course, 

Join us.
You are expected.
written by Ricardo Pereira, lead singer of Moonshade