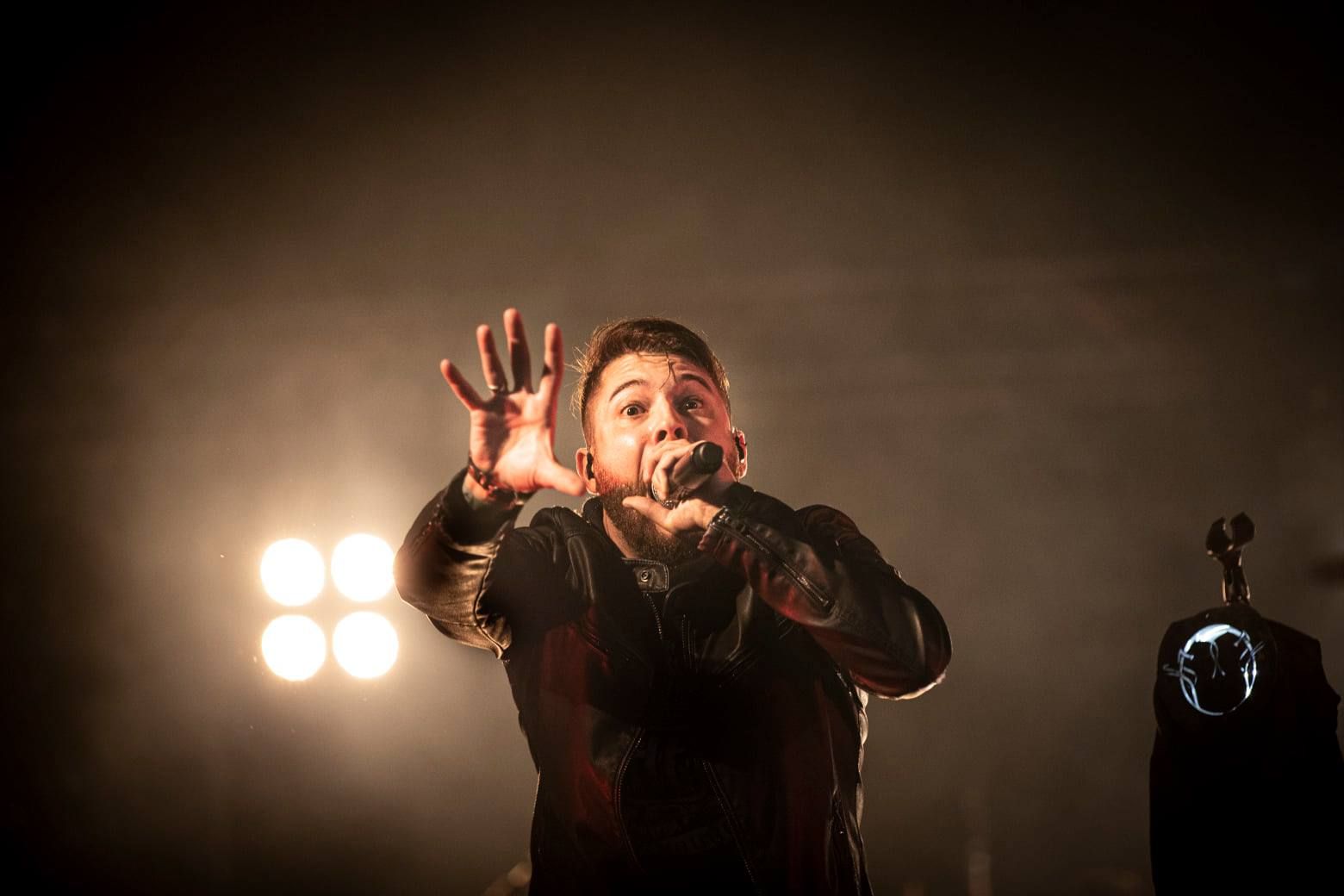 Photo by Anna Costa
Dearly departed,
My name is Ricardo Pereira and I am fortunate enough to be allowed to scream bloody gore on my favourite band in the entire universe, and also maybe the best melodic death metal band in my neighbourhood - Moonshade. I am here to officially welcome you, one and all, to our latest invention, taken straight out of 1999 - we decided to start a blog.
Here, we will be sharing several considerations and musings concerning the Moonshade universe, written personally by the band's members, as we cannot afford ghost writers. Possible themes include, but are not limited to: our band, the music scene, gear, our fans, people we worked with, tour and studio logs, commentary on current events, and essentially whatever the hell we want. The frequency of posts will also follow that line of thought.
So, if you have any interest in delving deeper within the world of Moonshade, be our guest.

In fact, you are expected. 
Cheers,
Ricardo Pereira